Did you know that social-emotional learning is just as important as academic learning? Of course, there are still educators who think SEL is something extra, or only for the kids they feel bad for. But you practice SEL every day.
In case you haven't noticed, SEL is gaining momentum. All 50 states have preschool SEL competencies, and 18 states have adopted K-12 SEL competencies (CASEL Interactive State Scan).
Stay ahead of the momentum with SEL Educator's SEL Implementation Guide.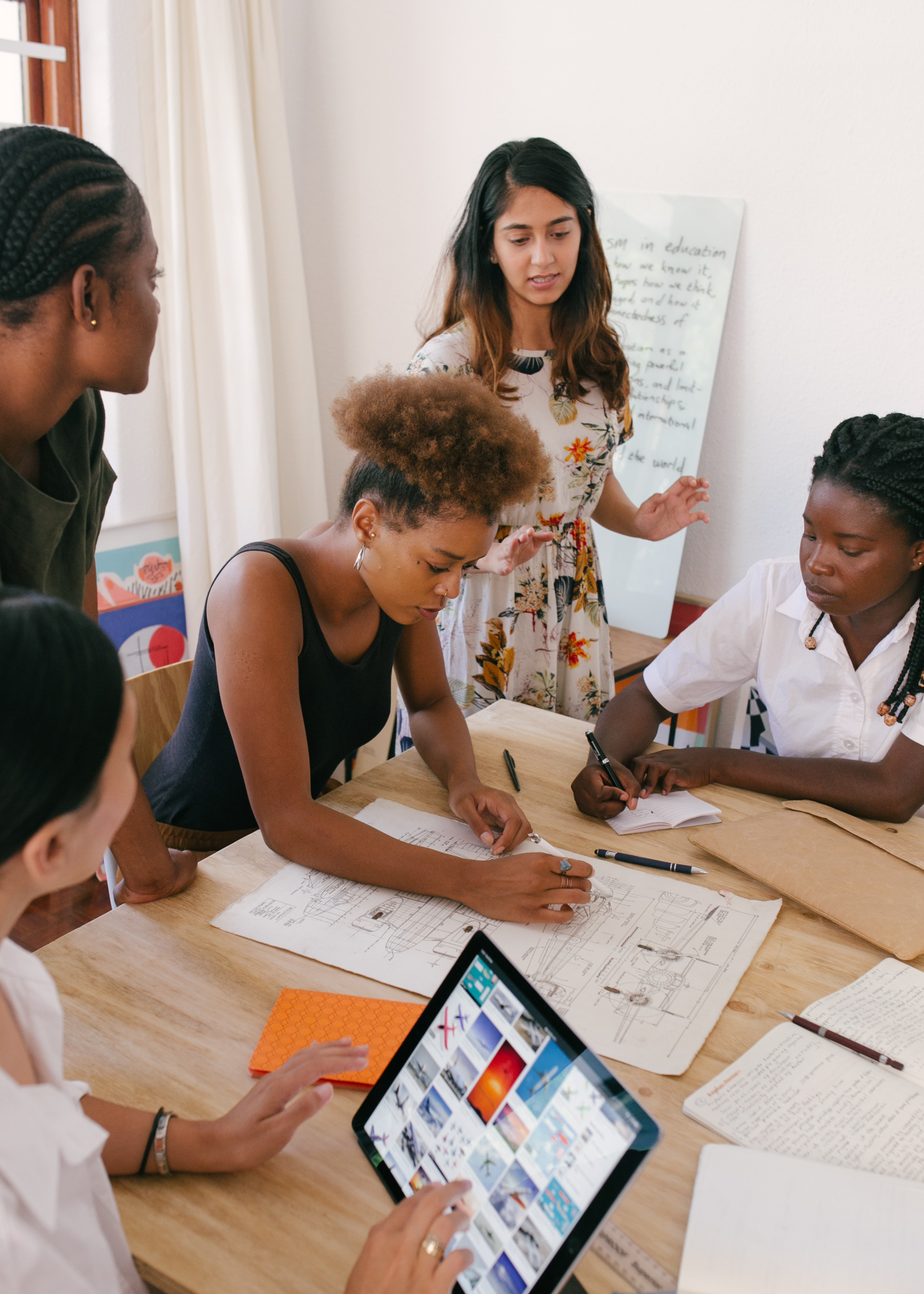 Refining your school-wide SEL practices is a 3 step process that starts with an inventory of your SEL programs and initiatives and ends with an implementation plan to support teacher well-being and improve students' social-emotional and academic outcomes.
Step 1. School-Wide SEL Checklist

In step 1, we'll check for school-wide indicators of SEL to identify your key teams, practices, and assets. After we complete your onboarding checklist and schedule your Implementation planning session.

Step 2. School-Wide SEL Audit

During step 2, we'll work directly with your support team to analyze your past SEL efforts, establish priorities, and develop SEL goals that improve teacher well-being and create opportunities for adults to practice and model SEL.

Step 3. SEL Implementation Plan

In the final step, we'll review your implementation plan, including recommended PD, establishing or refining your SEL support team, SEL Budget review, and initial school-wide implementation rubric.
In the end, you'll have transitioned from SEL being something 'extra' to SEL being integrated into your school community. It starts with strengthening adult social-emotional competence.
WHAT CLIENTS AND PARTNERS SAY
92% | Received strategies they can use to support SEL implementation
87% | Said our training will help them feel less stressed during the school year
91% | Said our program helped them prioritize next steps for SEL implementation
83% | Strengthened the connection between SEL and academics
I appreciate the focus on helping teachers so they can help our students
Practical strategies that will help us implement SEL
Great information about the importance of SEL in the workplace