We believe
That social-emotional learning is just as important as academic learning, and teachers' social-emotional competence bridges a critical gap in students' growth and achievement.
Our Mission
Is to facilitate the purpose and make it easier for educators to do what they love through asset-based professional learning experiences.
About
Welcome to SEL Educators, a family-owned consulting firm founded in 2017.


7 Mindsets
Committed to Developing Whole Teachers & Whole Students. This mindset based Curriculum includes scaffolded K-12 Curriculum and Adult SEL Curriculum. SEL Educators provides Strategic Teaching & Learning Consultation
The Weathers Group
Provides Tools and techniques that help individuals and teams improve their performance. SEL Educators provides Facilitation & Consulting Services with to the Weathers Group
School Culture & Climate Initiative
In collaboration with The New Jersey Based School Culture & Climate Initiative. SEL Educators will be leading the expansion of the 3-Year Sustainable Culture & Climate initiative to South Carolina.
Panorama Education
#1 MTSS Platform Improving Student Outcomes in Social emotional learning, school climate & family engagement. SEL Educators provides Professional Learning experiences to Panorama users
At SEL Educators, we understand the importance of building awareness for social and emotional development, and we strive to provide resources that will help school communities understand what SEL is and why it's crucial for personal, professional, and academic success.
We follow the Collaborative for Academic, Social, and Emotional Learning (CASEL) framework, which defines five core competencies of SEL: self-awareness, self-management, social awareness, responsible decision-making, and relationship skills.
Our Promise
Is to deliver more value in service than we receive in the form of payment. We promise to assess and develop your school communities social-emotional and academic needs through professional learning and consulting services
Our Service
While we are a small business, we have a national impact, serving 30+ states and Canada, 60+ School Communities, and well over 4,000 educators.
We are able to expand our reach and impact due to partnerships with Companies like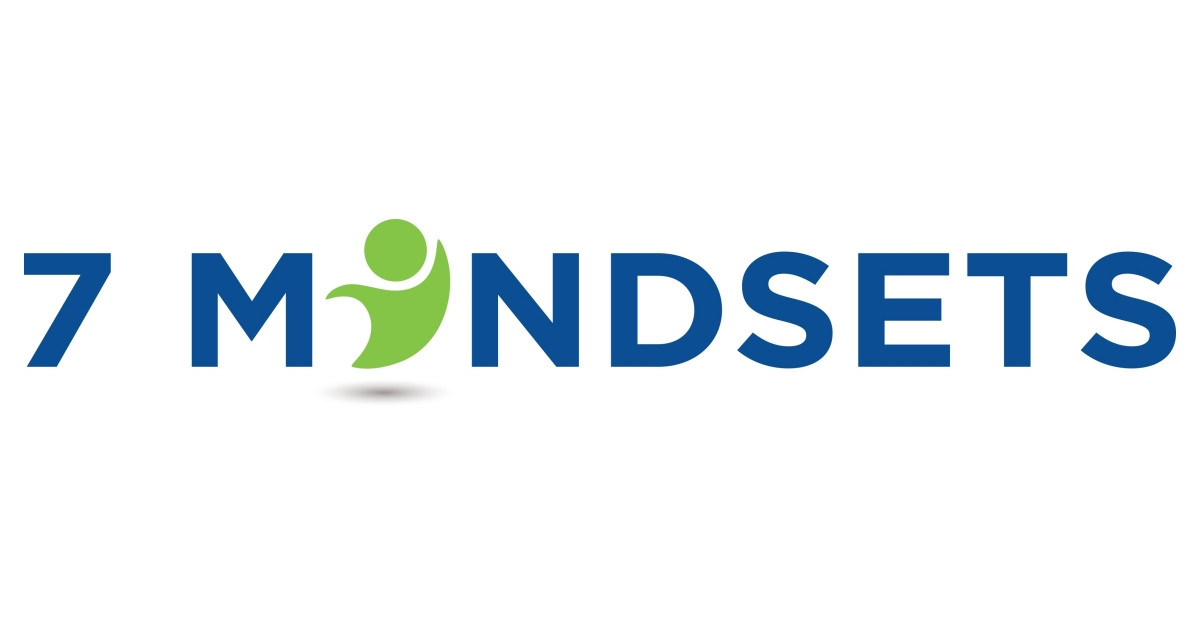 Tre' Gammage
Founder & Lead Consultant
Alexis Sheppard
Well Being Coach & Facilitator
Shaun Cunnanan
Administrative Assistant
Andre Gammage
Parent & Family Engagement Facilitator
David Spellmon
Behavior Specialist & Facilitator
Kenny Glenn
School Engagement & Youth Facilitator